I HELP WOMEN that ARE TIRED OF DIY-ING THEIR LIfE AWAY
TO CREATE GORGEOUS DESIGN PRODUCTS AND FULFILLING LIVES.
You work hard to create amazing content for your customers.
Your expertise shines and it makes sense to expand your reach to serve more people, while giving you more time for you and your family AND putting more money in your pocket.
If you're looking to generate passive income from your hard work and cut back on the exhausting DIY-ing of creating all the things yourself, I would LOVE to help you!
This is where my expertise can make yours shine even brighter!
Designing is one of the few things that I do where I completely lose myself and all sense of time. I even forget to eat while I'm working, which is saying a lot! I have been blessed to work with some incredible human beings, among them many well-known artists, teachers, photographers, a university, a poet and a shaman. You can see some of my work in the gallery below.
Squarespace Web Design
I will design a gorgeous and user friendly website on the Squarespace platform. Maybe you've already tried DIY-ing your own site on WordPress or even Squarespace, but you want something more professional looking. Well, then you're in the right place! You can read information on the process here.
I've built tons of websites - from scratch with code only - to Adobe Flash, to WordPress and Squarespace, and I LOVE Squarespace the best. I'll even train you to use the platform and your site. You'll get a fully operational site quicker than you dreamed possible! For more info go here.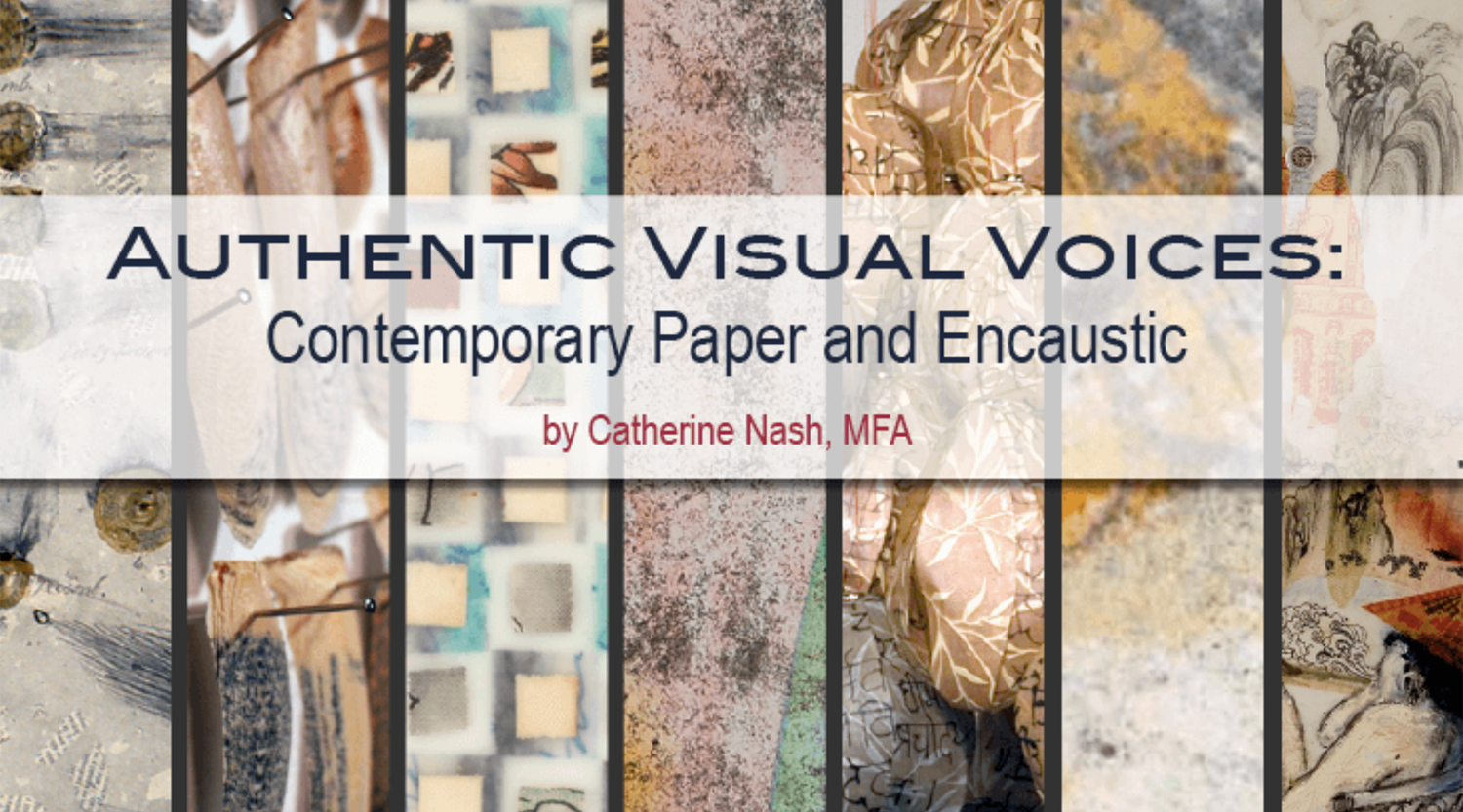 Book Design & Creation
I will design a gorgeous and completely interactive PDF or eBook for you complete with interactive buttons and an interactive table of contents.
If you have a project that's not a PDF/eBook, I'd be happy to talk with you about that too! I'm open to doing just about anything design-wise.
Video Editing & Creation
I LOVE working and creating with video! Let me do the work for you to create a video on your website or a trailer, or all of the videos for your online course. If you have been thinking about putting a class together, but don't know about video, I'm here for you! I will edit out dead space, create the intros and outros, add music to it, slow down or speed up sections as needed. I will upload them to whatever online classroom or service you use.
I've done video editing work for 10+ years, making sports videos and video for online classes. It will be my pleasure to make beautiful videos for you! Introduction animation can also be added for an extra fee.
Business Strategy
One of my very favorite things to do is combine my coaching experience with helping people see a new vision for their business. We will talk about ways to expand your business, what new types of products to create, social media and web strategies, and help you get clarity of your business vision.
I will be a listening ear, which for many solo artists/business owners, can be a so important for you.
Don't just take my word for it! Take theirs.
The process of transforming your content into beautiful digital products is not only a joy for me to do, but it's also what my training qualifies me to do ﹣ to make products that are high quality, passive income-generating workhorses for you!!
I extract from you what makes YOU shine and I bring that out in the design. I will honor your creativity over my own, so that your products feel exactly like YOU!
Are you tired of DIY-ing your PDFs?

Are you tired of DIY-ing your website?

Do you want to create a new online course with videos?

Do you want to turn a current online class into a PDF?

Are you ready to turn it over to a professional to do the work?
I'm here to help.
Who doesn't want more time and more money? Right?
Take a look at some of projects I've been honored to co-create with clients. If you want to see more or different work, contact me. I'm happy to share it with you to give you the clarity you need to move forward! Click image to advance photos.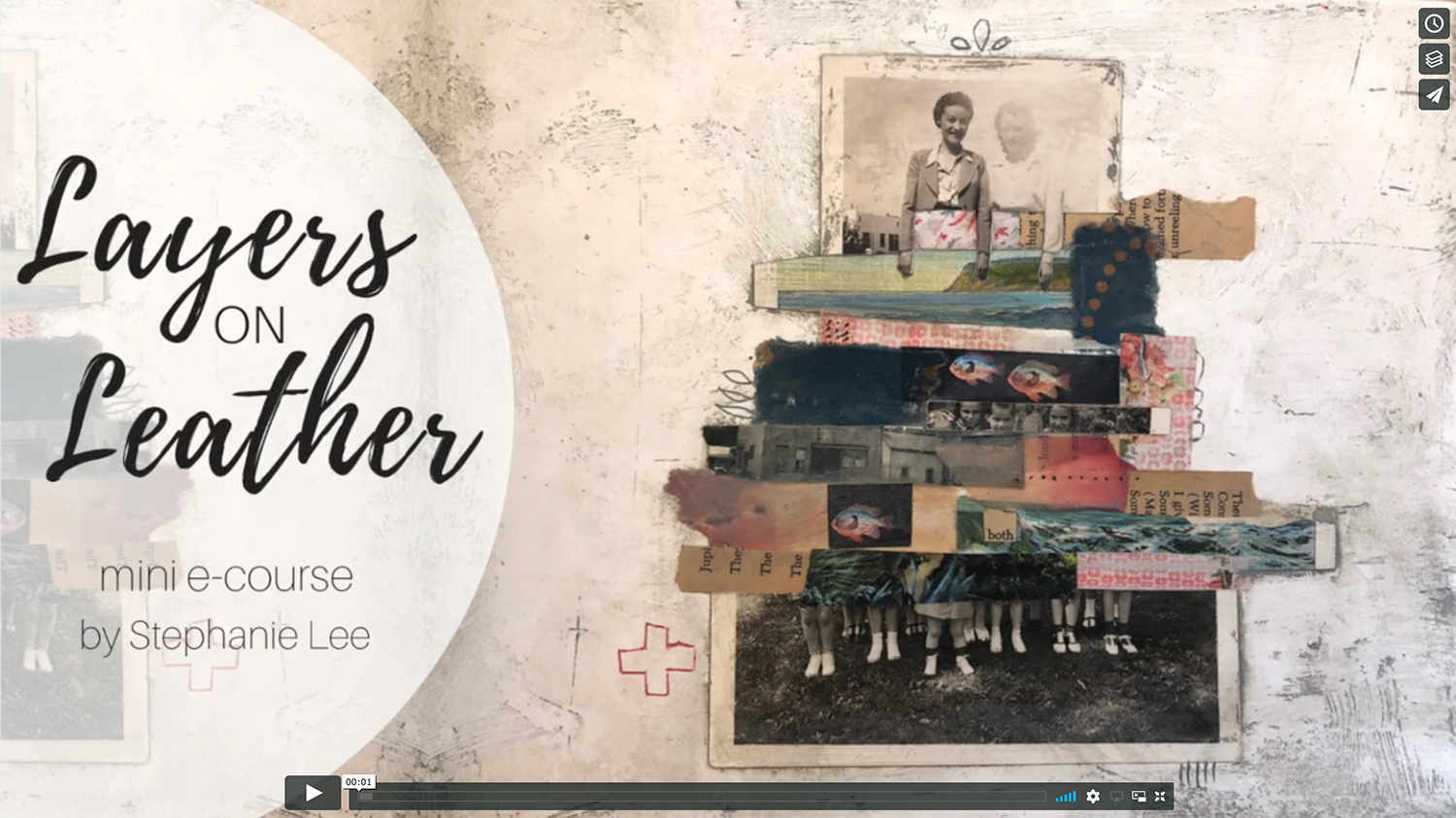 I would love to collaborate with you on the products that will help take your business to the next level through their beauty and ease of use. If you have a project that isn't listed here Let's talk. I'm ready to create beautiful products for your business and your customers.